Our Solution
Doccure enhances every aspect of Healthcare and Human Well Being
About Us
Our commitment is to earn patients' trust, be a beacon of health potential, and a valued community partner driving positive transformation.
Doccure - a complete telemedicine, practice management, and online appointment scheduling platform that provides patients with a secure digital environment and connects them to specialized doctors.
Doccure helps hospitals and independent doctors to consult with patients, manage patient health records, seamlessly monitor patients health and manage digital health reports.
Doccure helps patients, doctors and hospitals to schedule and manage online appointments. Doctors and patients can connect virtually and consult through secured video and audio calls.
Doccure helps digitize the existing physical medical records and embrace the digital experience within minutes.
Doccure platform can connect Patients with Healthcare Specialists, Psychologists and Therapists.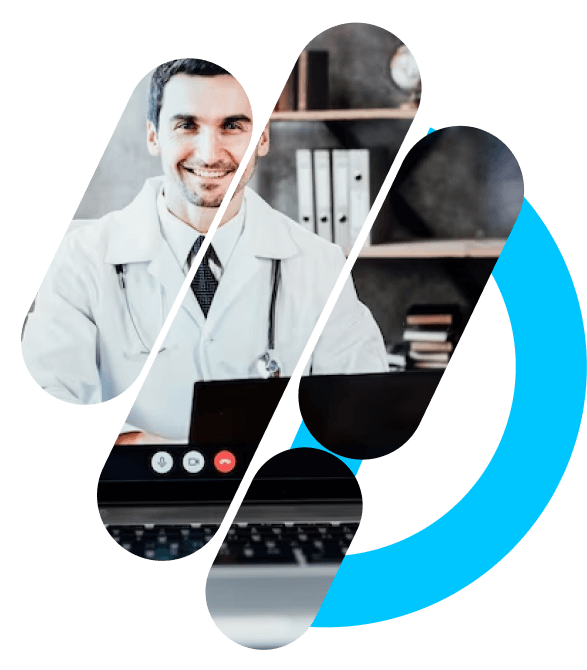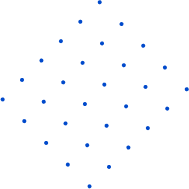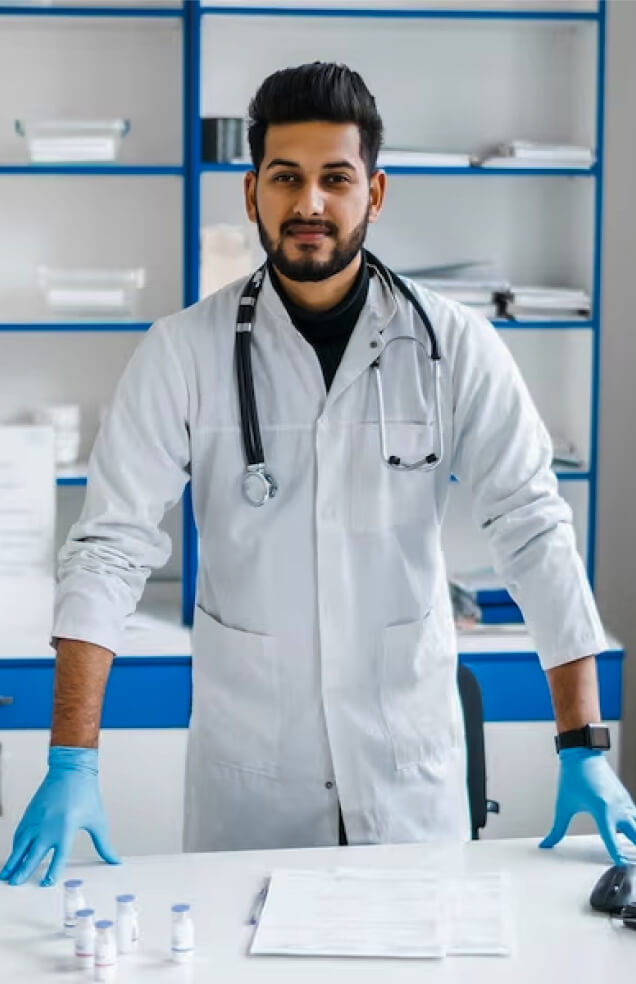 What we offer
Doccure Product Suite Deliverable
Delivering World-Class Technology. You can count on us to keep you and your loved ones safe and healthy.
Our Helpline
+91 9942576886

B2C White Labelled Website
Amplify your brand with our B2C white-labeled website solution. Elevate customer experience and build trust on tailored digital platforms.
Can choose from available templates

Logo

Colour theme matches the logo

Content Management System

Admin Backend
Simplify operations and gain control with Doccure's robust admin back end. Enhance management, efficiency, and drive growth seamlessly.
Admin backend to manage the system and its functionalities

Mobile Apps
Empower your business with Doccure's customizable mobile apps. Elevate user engagement, accessibility, and connectivity for uninterrupted operations
IOS / Android Apps for Patients

IOS / Android Apps for Doctors

Responsive Web Portal
Unlock cross-device efficiency with Doccure's adaptable responsive web portal. Seamlessly manage, access, and optimize services for enhanced performance.
Responsive Web Portal for Patients

Responsive Web Portal for Doctors Our Highlights
Showcasing Key Achievements and Standout Features
Data Encryption and Security
Seamless Data
Backup
Robust Code Standard & Validation
Secured Payment Systems
E-commerce
Enabled
Geo Location
Services
Iot Ready
Generative AI integration possibility
API Ready! Integrations with any EHR Systems


Product Timeline
A Journey Through Doccure's Development Timeline
2017
Doccure Ideation
and Research
2018
Beta Launch of Doccure Web Telemedicine Platform
(Onboarded 50+ Global Clients)
2019
Doccure Telemedicine Mobile Applications Launch
2021
Doccure Technology Stack
Upgrade
(Scaled up with a client base
of 200+ Global Clients) Our Statistics
Doccure in Numbers: Showcasing Our Impact, Reach, and Achievements in Healthcare and Technology.
We Have
200+ Technical

Team
Providing
24/7 Global

Delivery
Headquartered in the
UK & India
Enabling Telemedicine for Over

300+ Global

Clients
Fully Functional Product in Both

Web and Mobile App
Enabled
40+ Global Startups

pitch for funding
Supported
5+ Companies

in their Research and Development Process
Successful Research & Implementation of
2+ Telemedicine

and Insurtech Eco System Projects
Successful Implementation of Nationwide Healthcare Across
3 Countries
Our Valuable Clients
Discover the fruitful collaborations and client triumphs that fuel Doccure's influence in healthcare innovation with "Nurturing Relationships"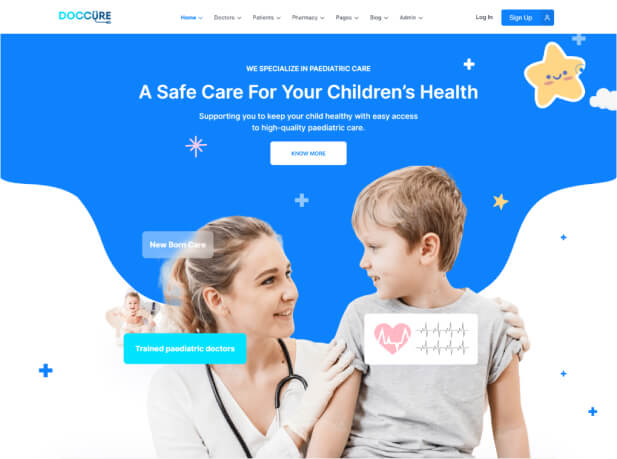 Pediatrics
Supporting you to keep your child healthy with easy access to high-quality pediatric care.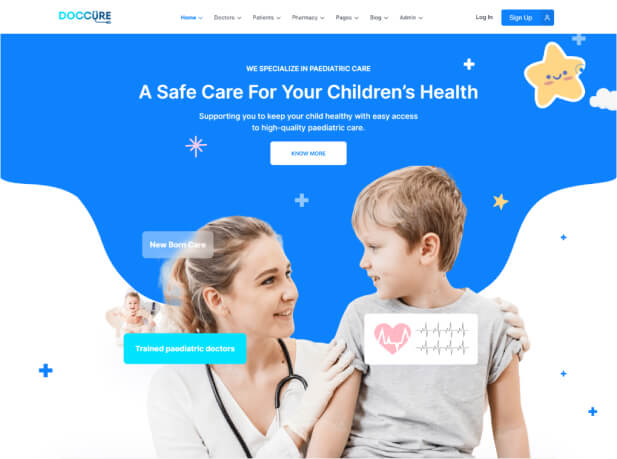 Pediatrics
Supporting you to keep your child healthy with easy access to high-quality paediatric care.
Speak to Our Consultant
We will confirm your appointment within 2 hours
Reviews
Voices of Satisfaction: Hear from those who've experienced Doccure's transformative healthcare solutions firsthand.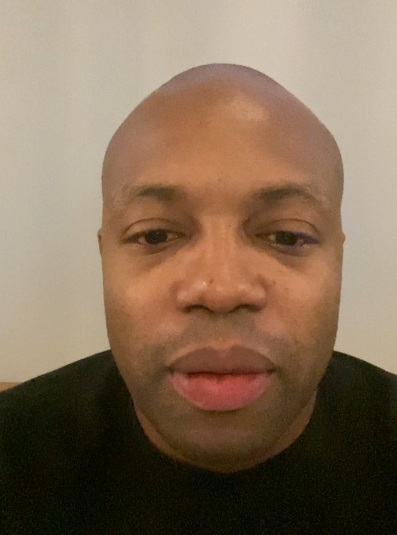 Mr Samuel Jean
CEO
Cheers to Dreamguy's 10th anniversary! Your support and dedication have driven multiple successful projects, benefiting the community and enhancing customer experiences. Excited for the next decade of innovation and looking forward to your continued achievements. Keep up the fantastic work!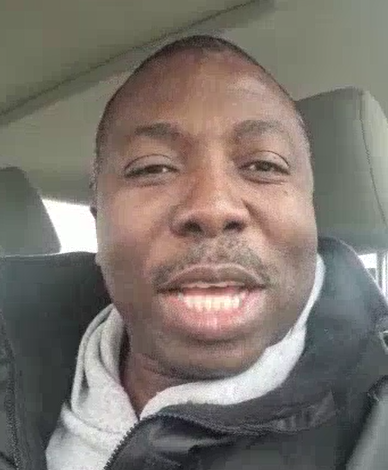 Mr Emmanuel Appenteng
CEO
Sending warm wishes to DreamGuys on your anniversary! Working with you, particularly Indhu and your top professionals, like during our doctor cure system project, was a pleasure. Your patience, professionalism, and expertise stood out. You're a pride of India, and we look forward to future collaborations. Cheers from Emmanuel.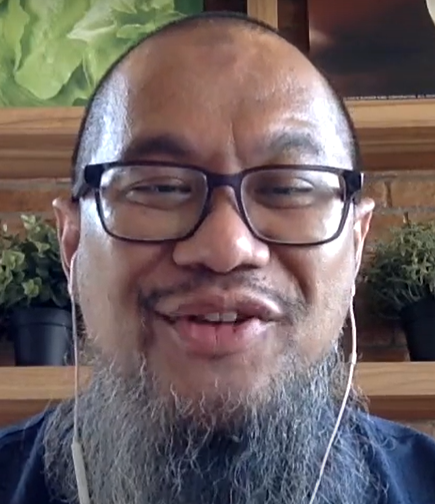 Mr Aryo Handono
CTO
Hi everyone. My name is Aryo from Health care Digital Solutions. Our company has been using service from Dreamguys Technologies since the year 2021 and we are very satisfied with the service. So, happy 10th anniversary for Dreamguys Technologies and I hope we can work together in the future for more innovative products. Thank you.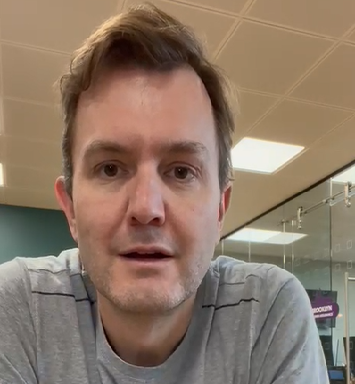 Mr Chris Burke
CEO
Hi everyone, I am Chris Burke, I am the CEO of Hybrid Hero and Brickendon. Congratulations to all the guys in Dreamguys on reaching 10 years. Amazing event and we've loved working with you over the past few years and look forward to continuing a great relationship with you all for the next 10 years. Thanks.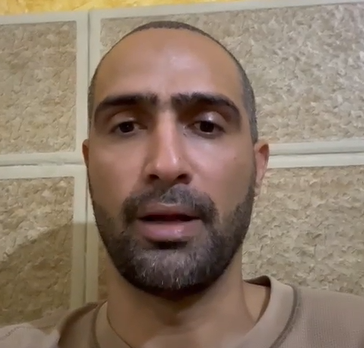 Mr Hama Mostafa
CEO & Founder
Happy New Year and congrats on 10 years, DreamGuys! We're a Japanese company working together for three years on challenging software tools. Your hard work and spirit helped us overcome hurdles and we're excited to launch our product soon. Thanks for the support; here's to future successes!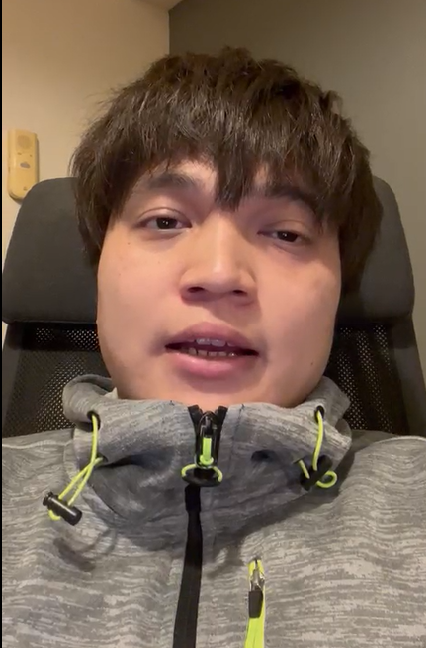 Mr Tomo
CEO
Congratulations on 10 years, since you guys funded your company every day. Your team helped us so much and then especially Vivek, he helped us too much. Thank you. I look forward to going to your company again. See you. Wish You All The Very Best! Sustain a track record of ongoing achievements.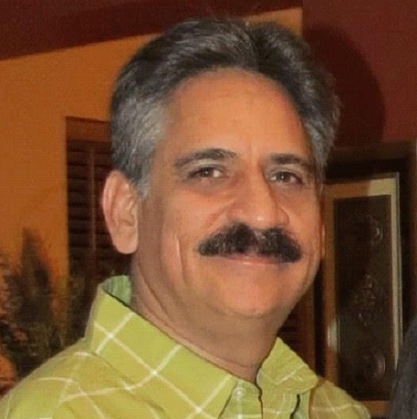 Mr Tulio Castellanos
CEO
You have taken the company to a whole new level of success. May the coming years also be successful. For sure, it has not been an easy journey, but it has been fulfilling. I appreciate your invitation to share your success, but for sure, one day, we will be there with you to celebrate more anniversaries.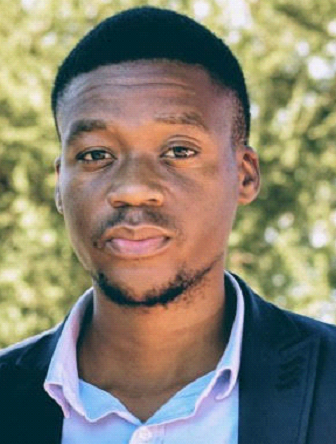 Malcholm Matlapeng
CEO
Good day! It's been a remarkable journey, and Congratulations on your milestone ! Your support and engagement have been invaluable, and thank you for continuously enhancing our experience. Here's to a fantastic new season filled with even more insightful interactions and collaborations!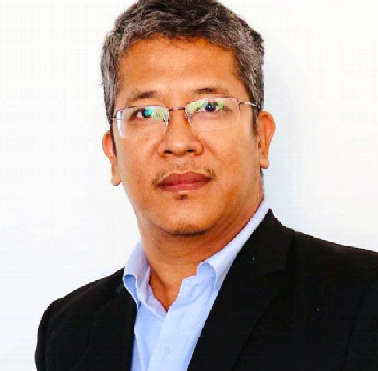 Win Zaw
CEO
Win Zaw From Asia Expeditions DMC in Cambodia, while ago, we contacted Ms. Indhu from Dream guys Technology in India for our software requirement. Without knowing them in the first place, her persistence on sales calls and follow-ups is amazing. Keep Rocking! All The Very Best! Latest Blog
Keep Up With Our Most Recent Medical News