Discover the Perfect Blend
Private and Hybrid Cloud by Doccure
Simplified and Streamlined Deployment
Cloud Platform
Customization
Hybrid Deployment
for Enterprises
Enhanced Security and
Compliance
Essential Features of Private and Hybrid Cloud
Tailor your cloud experience for maximum control or blend flexibility seamlessly.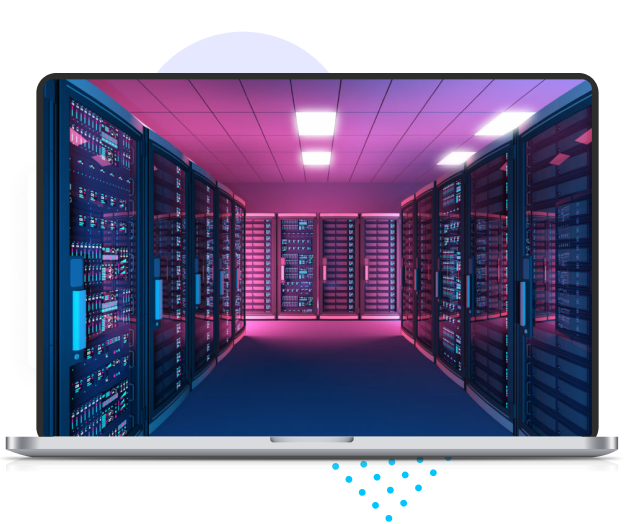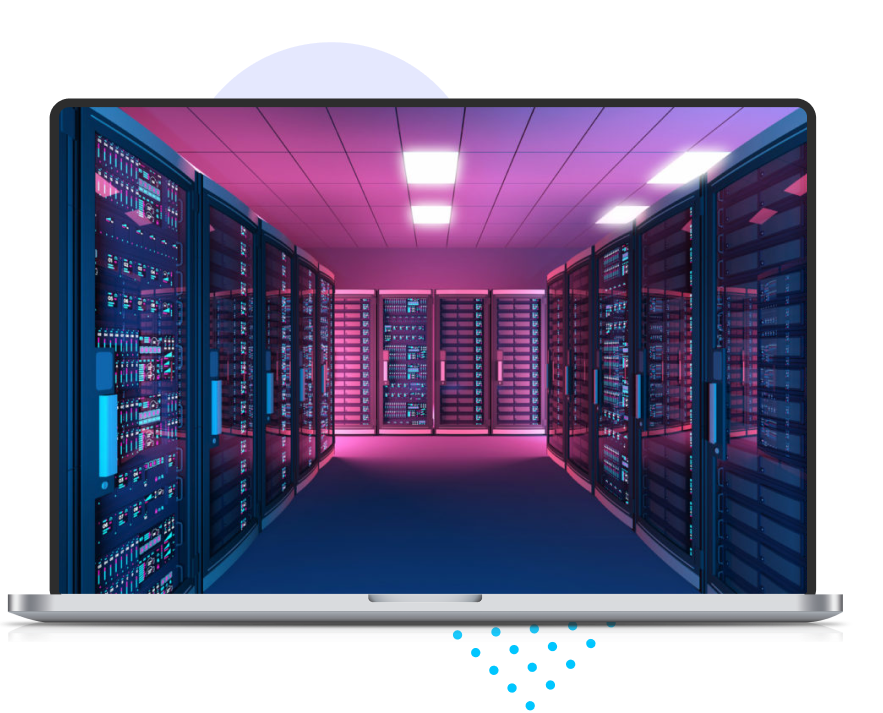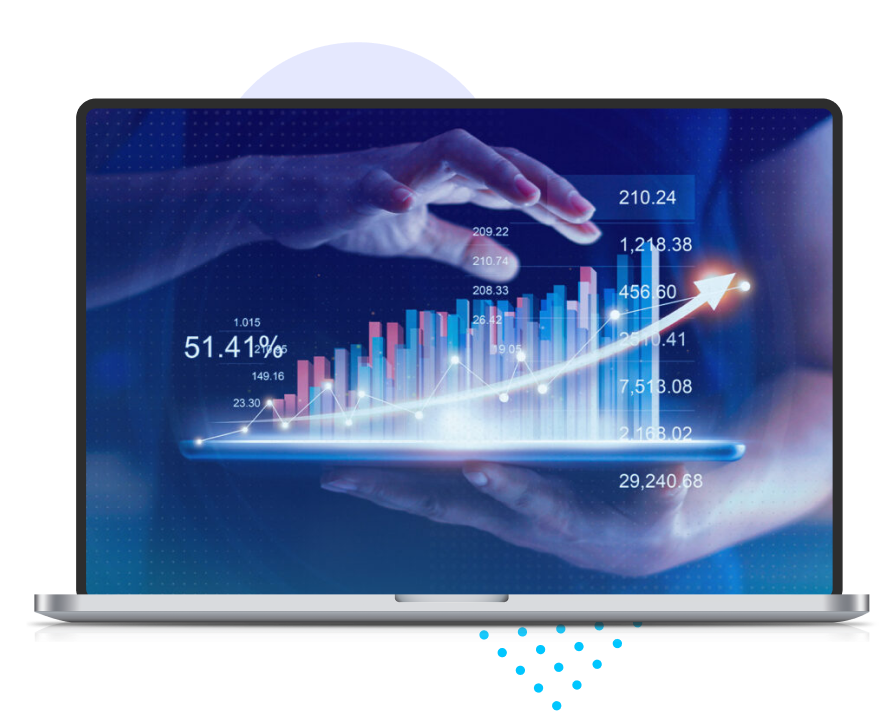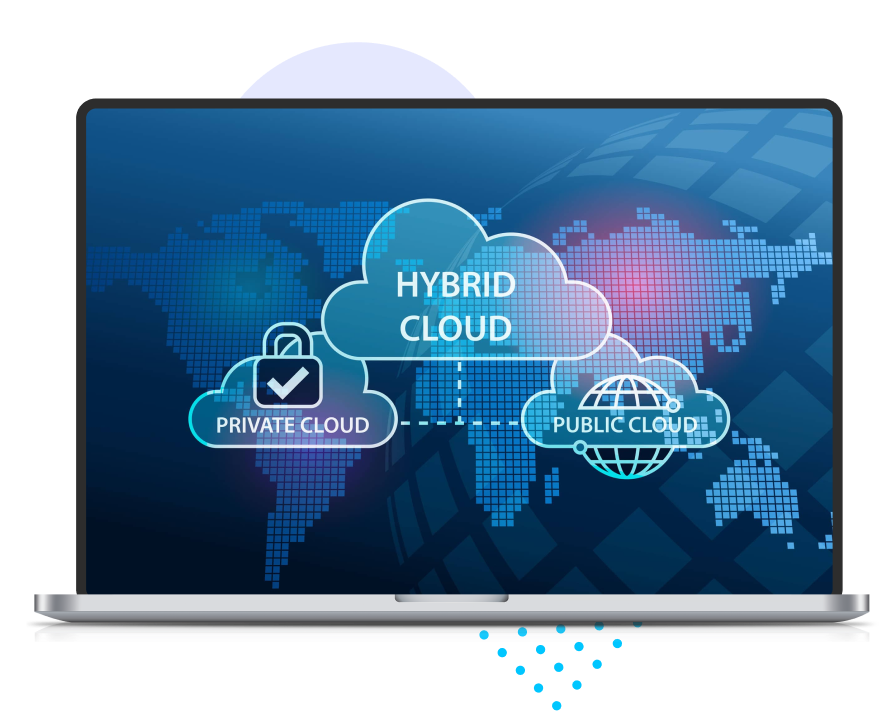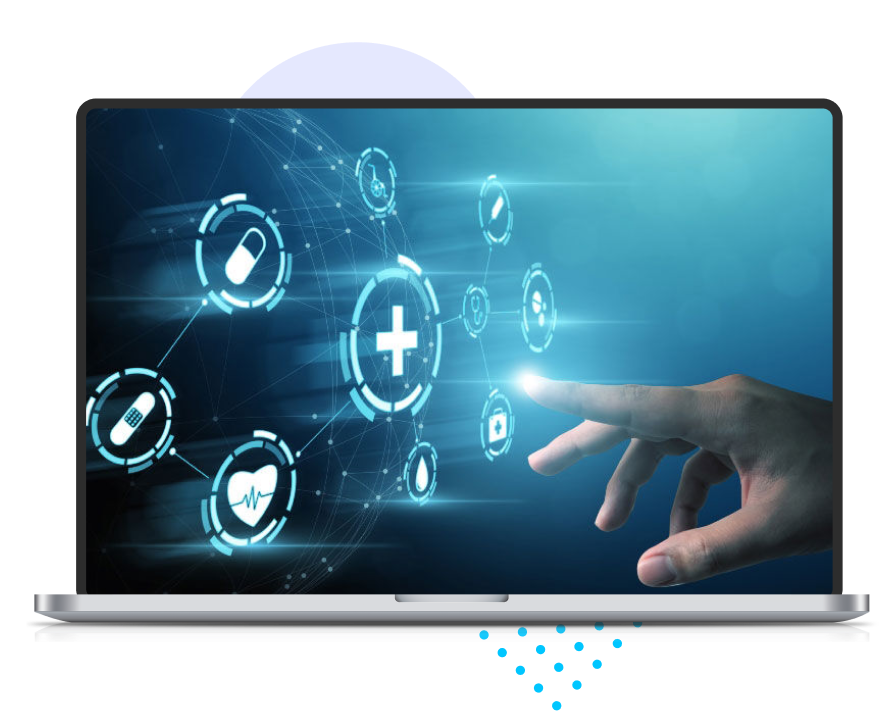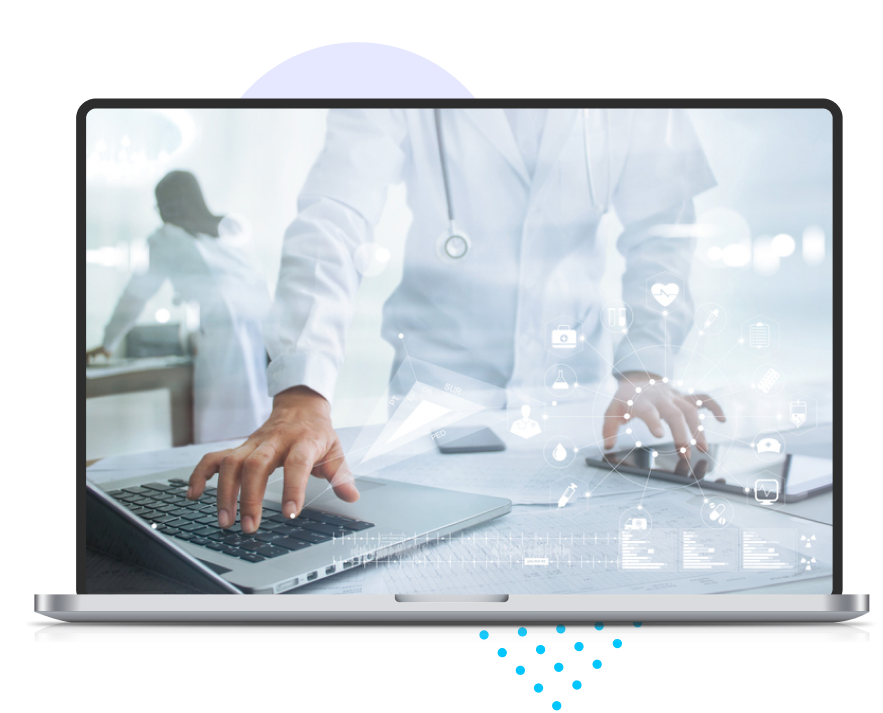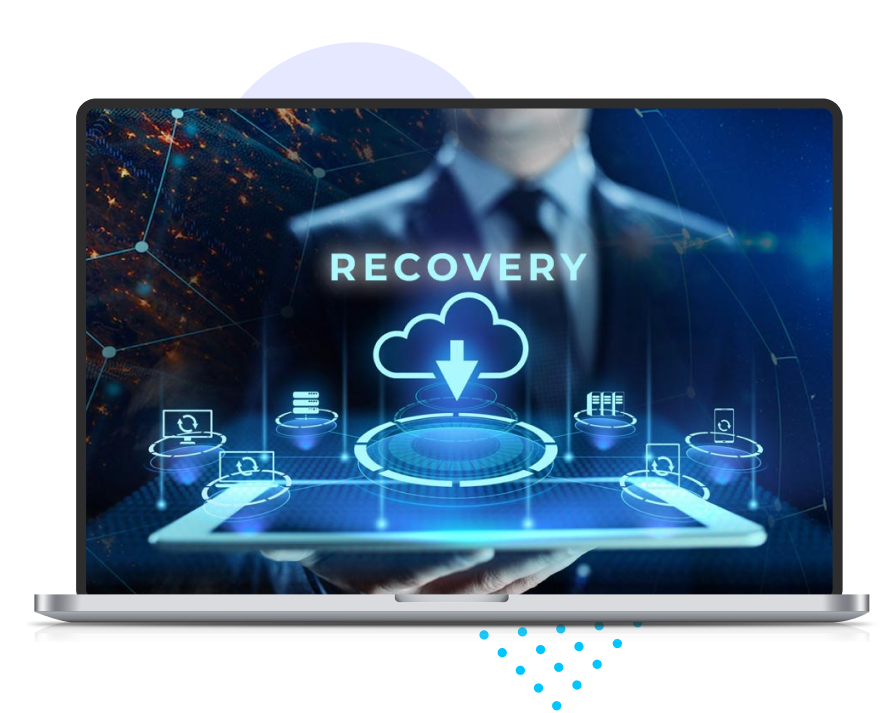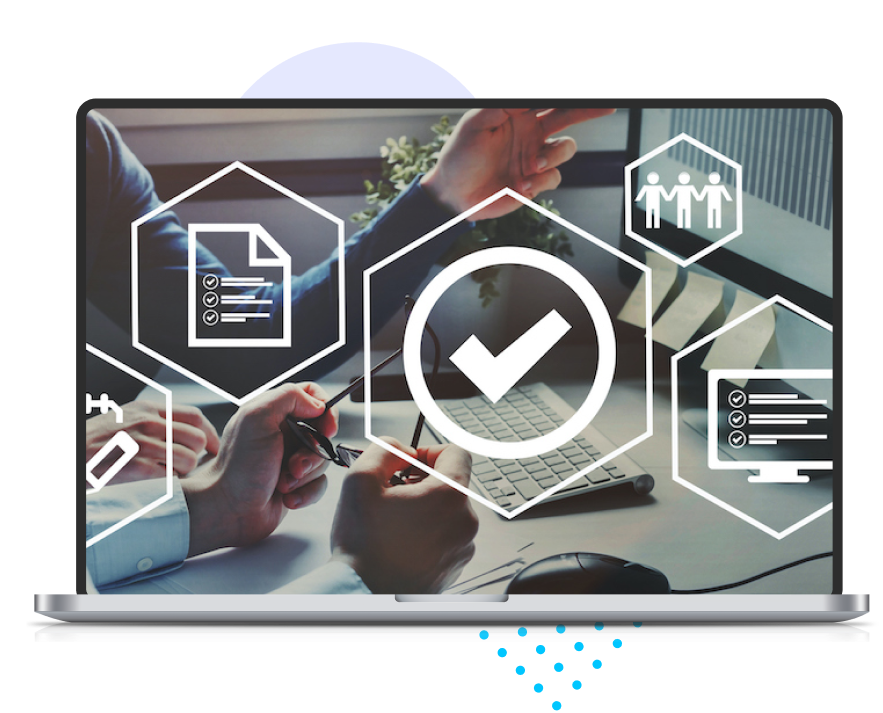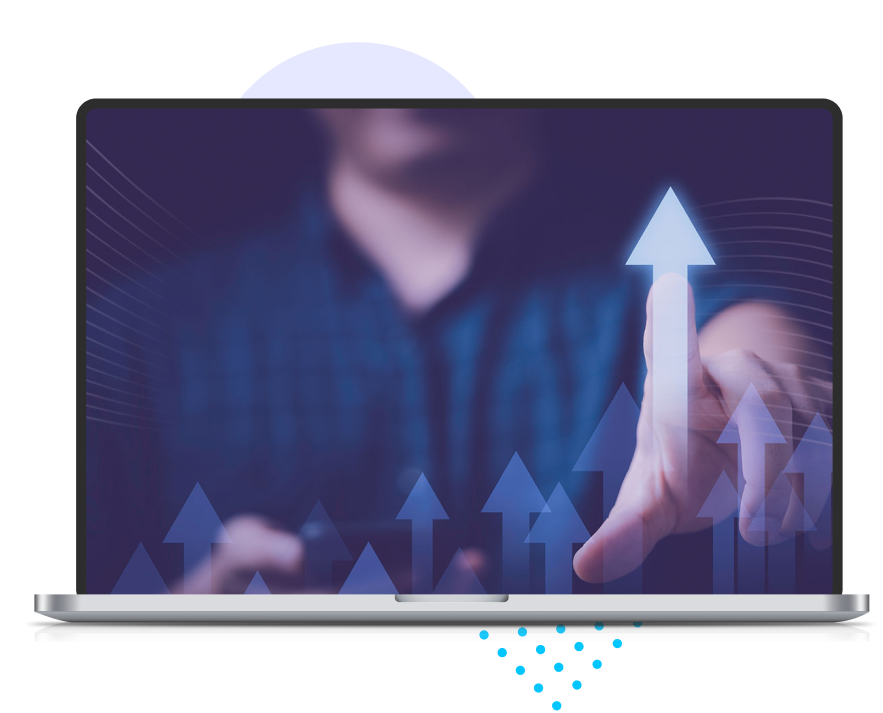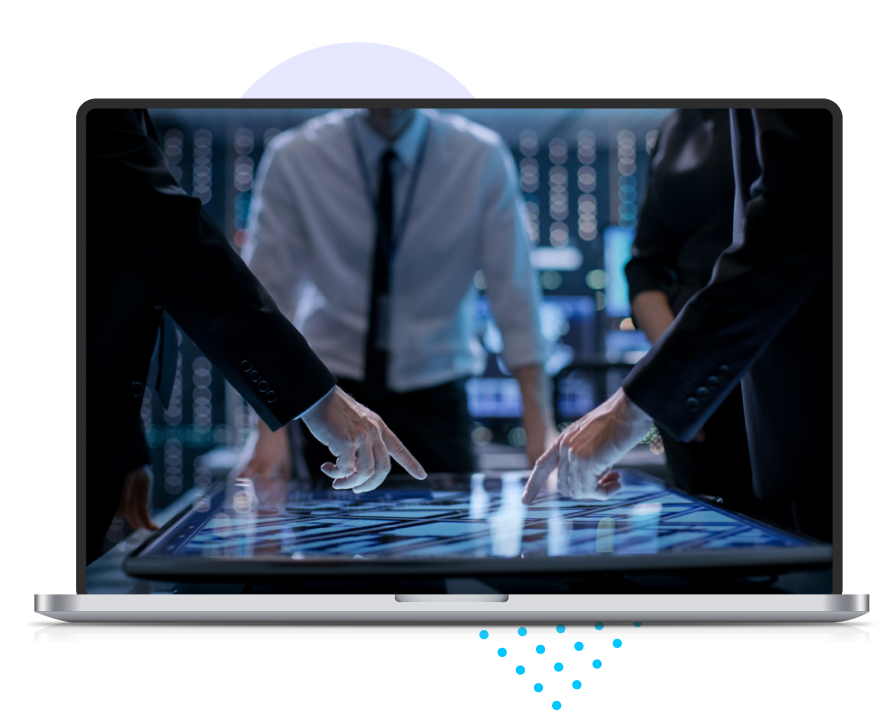 200+
Technical Team
Over 200 technical experts are driving innovation.
24/7
Global Delivery
Accessible worldwide, our commitment to unwavering service ensures care anytime, anywhere.
2
Headquartered in the UK & India
Strategically located to serve you better, with bases in the UK and India.
300+
Global Clients
Enabling Telemedicine for over 300+ Global Clients.
40
Global Startup
Enabled 40+ Global Startups pitch for funding.
5+
Companies
Supported 5+ Companies in their Research and Development process.
3
Countries
Successful implementation of Nationwide Healthcare across 3 Countries.
2
Projects
Successful Research and Implementation of 2+ Telemedicine and Insurtech EcoSystem Projects.
Speak to Our Consultant
We will confirm your appointment within 2 hours
;

Doccure platform can connect Patients with Healthcare Specialists, Psychologists & Therapists.
We work to be trusted by patients, a potential for health and valued partner in the community of positive change.
Request a Demo Recent Blog
Keep Up With Our Most Recent Medical News
;