Elevate Your Practice, Amplify Patient Care - Harness the Power of Doccure's Cutting-Edge Appointment Booking Solution
Seamless Access to Calendars & Dashboards
Versatile Consulting
Options
Advanced Web and Mobile App Modules
Customizable
Appointment Slots
Important Features of Online Appointment
Management
Efficiently streamline appointments and schedules with user-friendly online appointment management.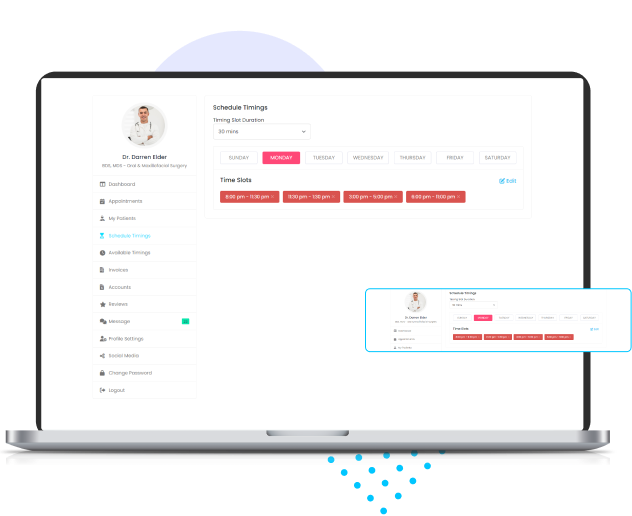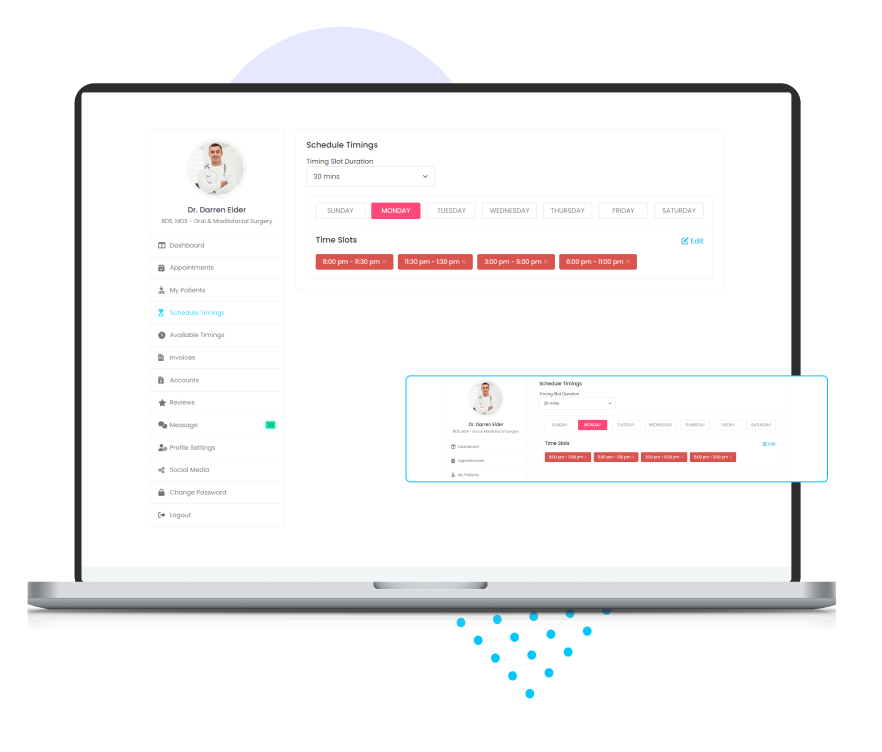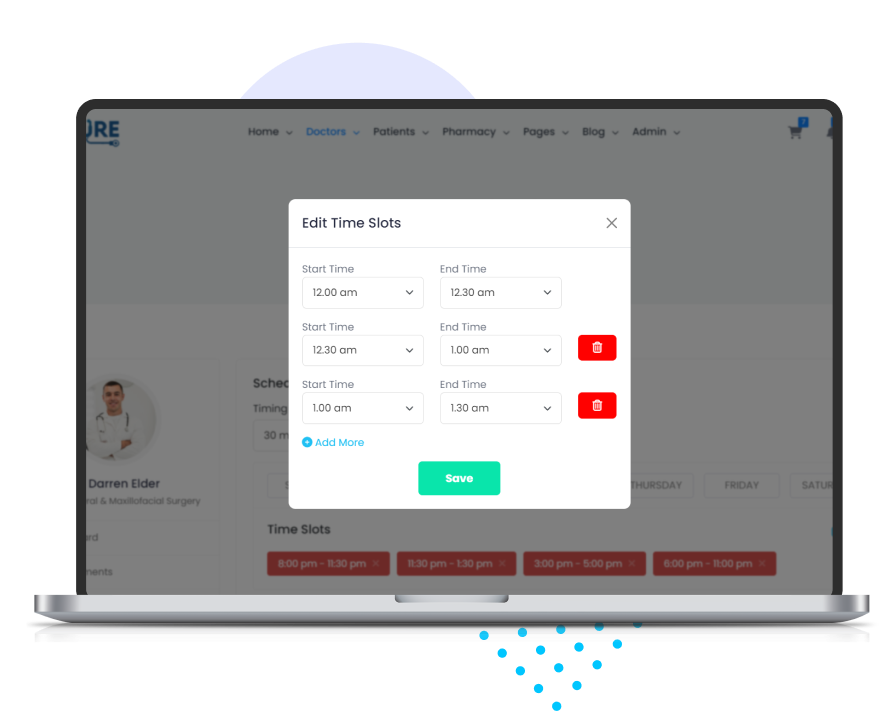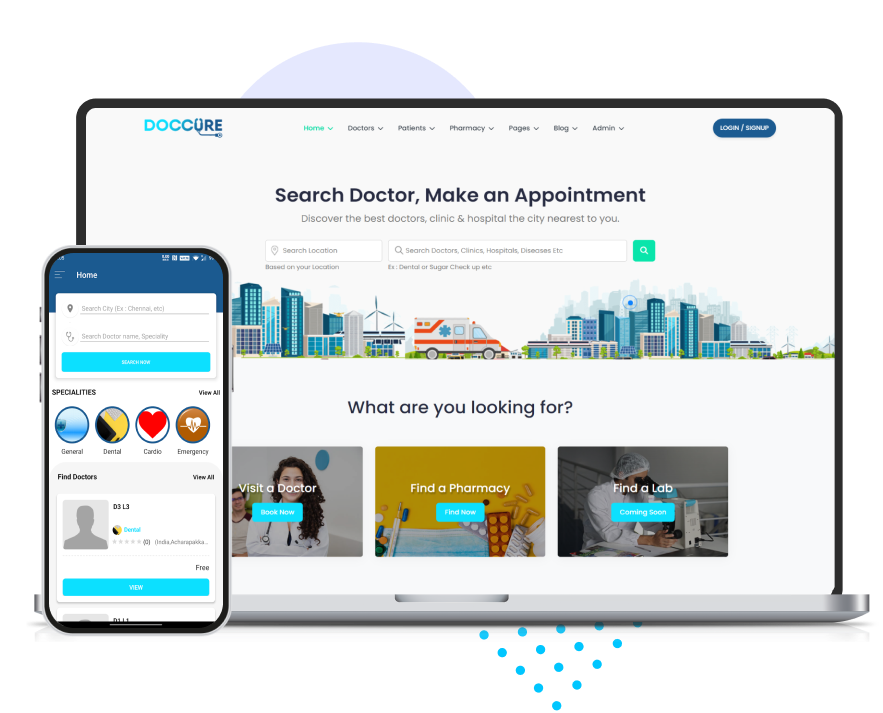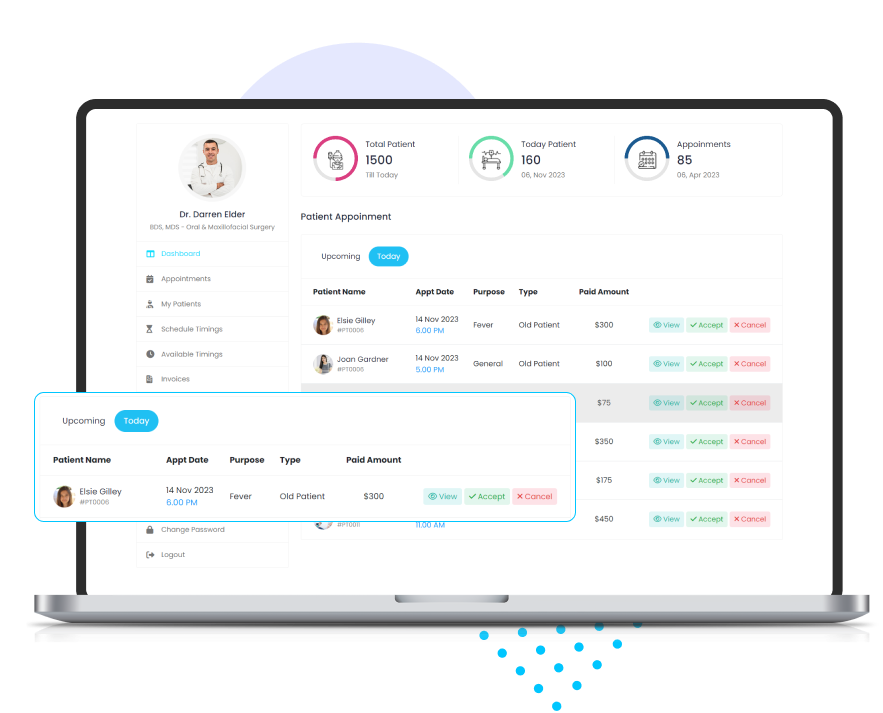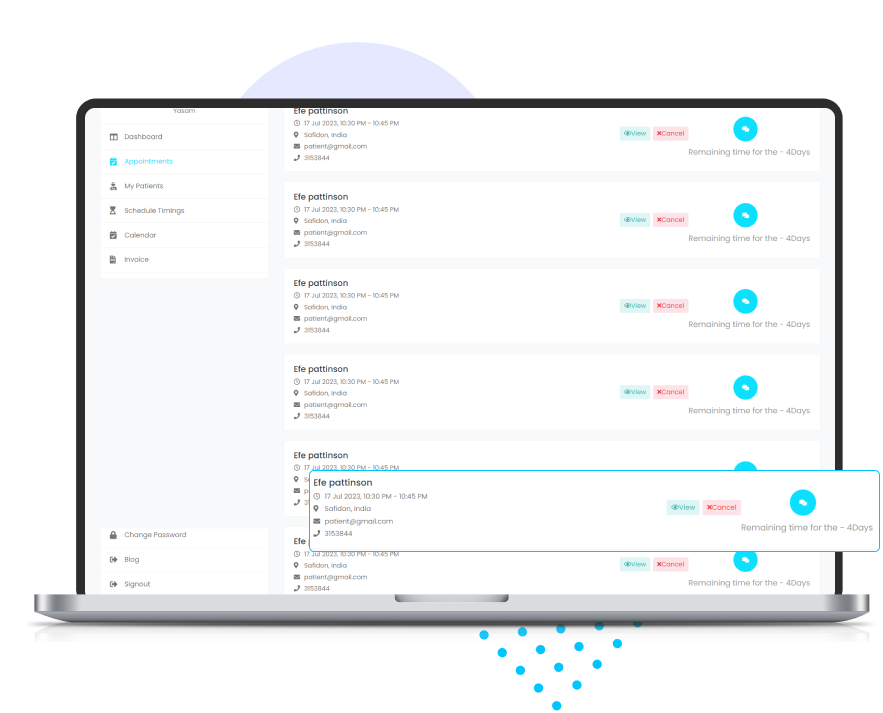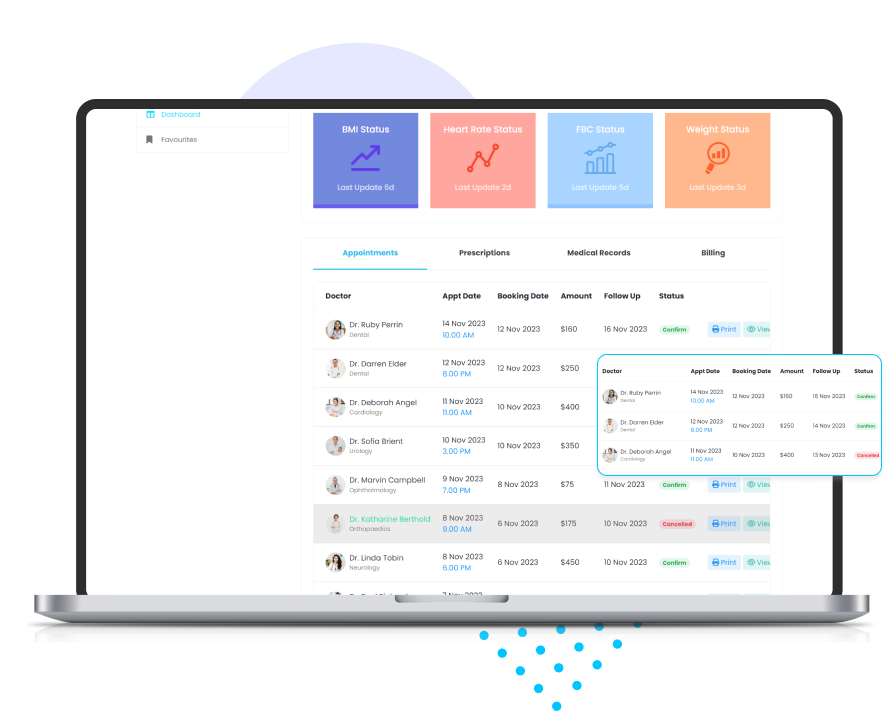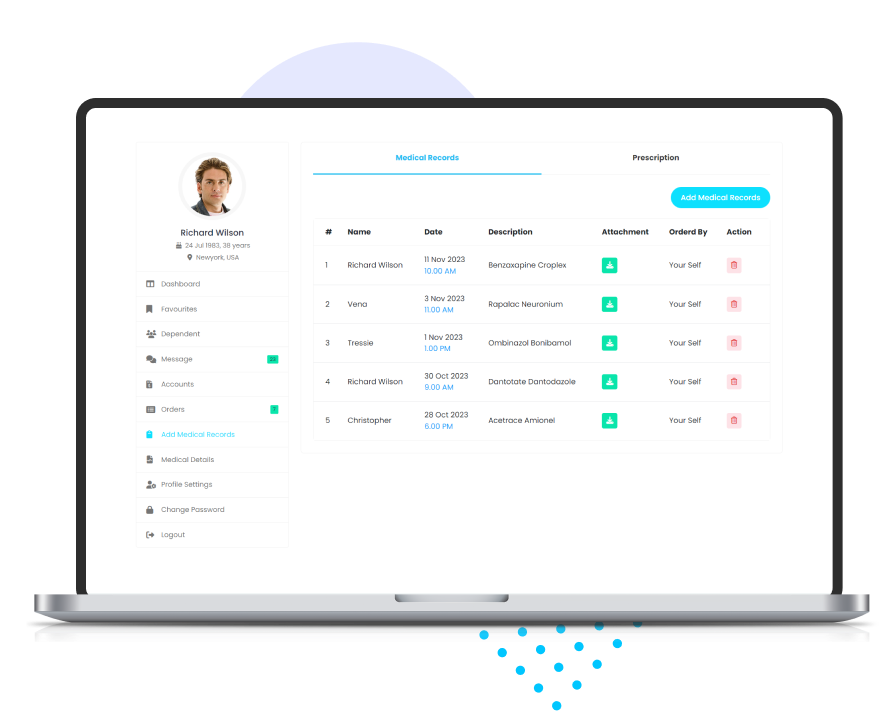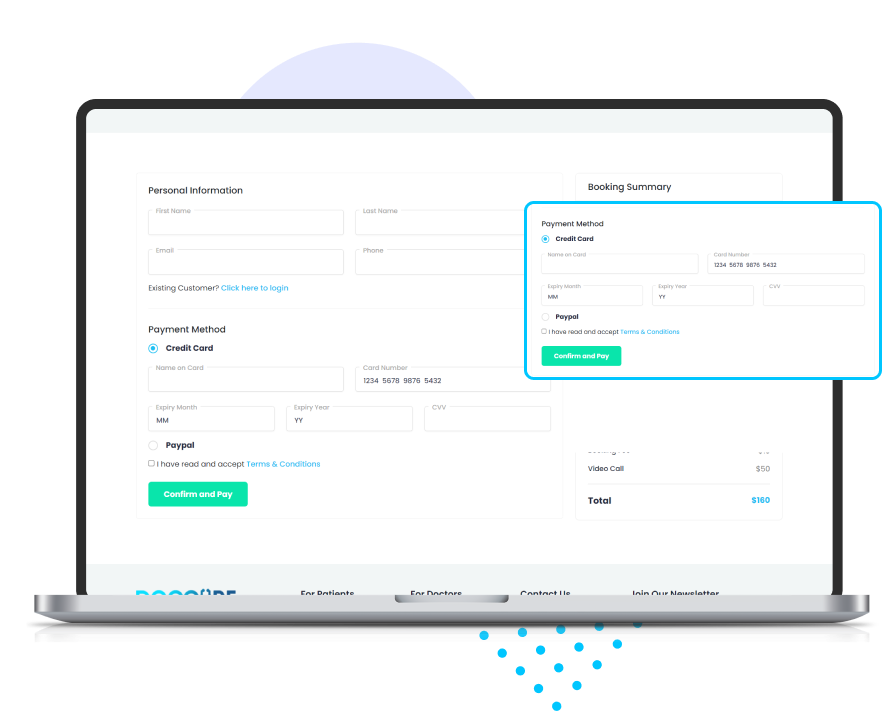 The Doccure platform serves as a bridge between patients and healthcare professionals such as psychologists and therapists.
We want to be a reliable partner for communities in need of positive change, as well as a source of health.
Request a Demo
Speak to Our Consultant
We will confirm your appointment within 2 hours
;
200+
Technical Team
Over 200 technical experts are driving innovation.
24/7
Global Delivery
Accessible worldwide, our commitment to unwavering service ensures care anytime, anywhere.
2
Headquartered in the UK & India
Strategically located to serve you better, with bases in the UK and India.
300 +
Global Clients
Enabling Telemedicine for over 300+ Global Client.
40
Global Startup
Enabled 40+ Global Startups pitch for funding.
5+
Companies
Supported 5+ Companies in their Research and Development process.
3+
Countries
Successful implementation of Nationwide Healthcare across 3 Countries.
2
Projects
Successful Research and Implementation of 2+ Telemedicine and Insurtech EcoSystem Projects.
;