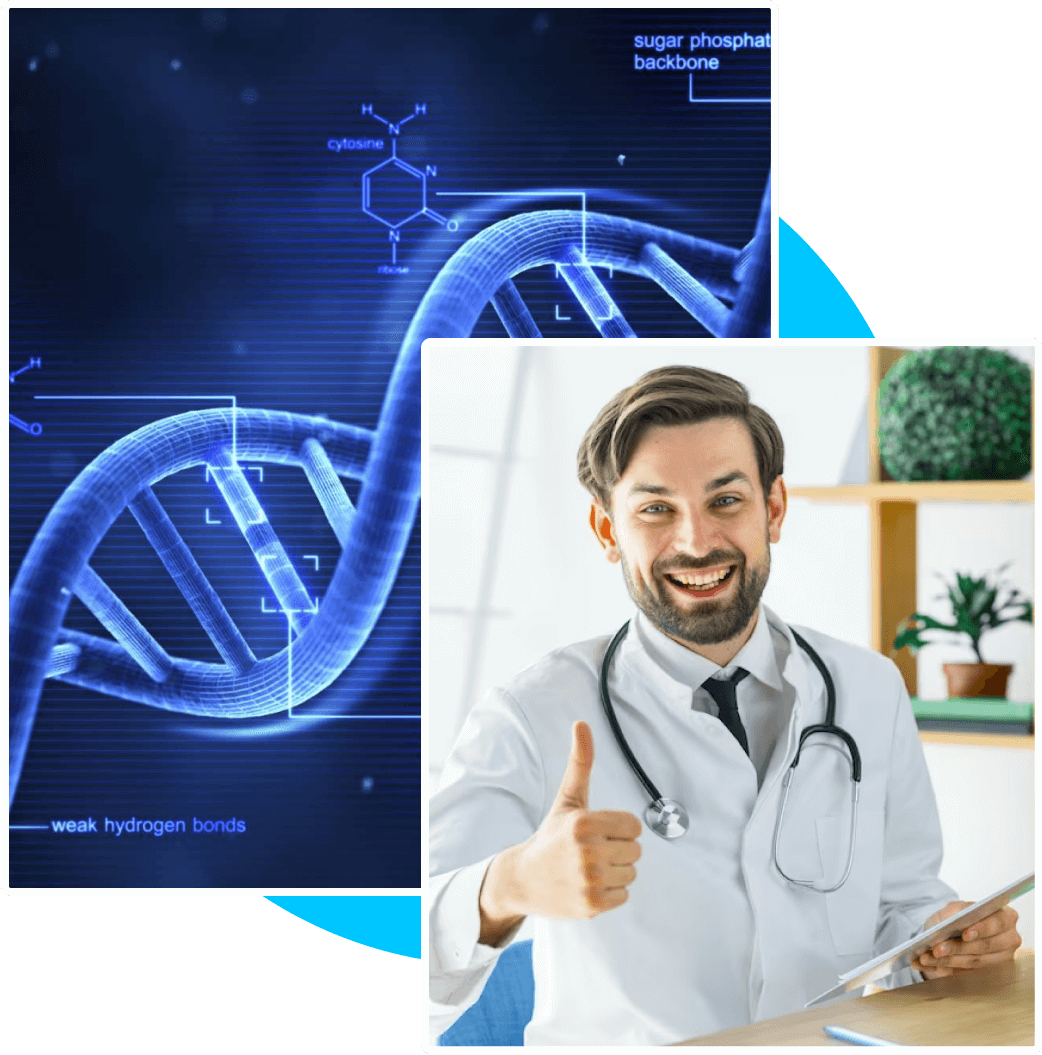 Doccure - a comprehensive Telemedicine, Practice Management and Online Appointment Booking Software that offers a secured digital experience to the patients connecting them with Specialist Doctors.
Doccure is a transformative healthcare platform catering to hospitals, independent doctors, and patients. Simplifying patient care, it offers virtual consultations, effortless health record management, and real-time monitoring. The platform enables secure online appointments, connecting patients with doctors and specialists through video and audio calls. Doccure swiftly digitizes medical records, seamlessly transitioning to the digital realm.
Doccure integrates telemedicine, practice management, and appointment booking, connecting patients securely to expert doctors. Hospitals and practitioners benefit from efficient health management and digital reports.
Doccure transforms healthcare with telemedicine, practice management, and appointment booking. Patients connect securely with doctors; hospitals efficiently manage health records and digital reports.
Doccure revolutionizes healthcare with telemedicine, practice management, and appointment booking. Secure patient-doctor connections, streamlined health record management, and digital report handling empower hospitals and practitioners.
Doccure empowers healthcare through telemedicine, practice management, and appointments. Secure patient-doctor interaction, efficient health record oversight, and digital report management benefit hospitals and independent practitioners.


Product Timeline
A Journey Through Doccure's Development Timeline
2017
Doccure Ideation
and Research
2018
Beta Launch of Doccure Web Telemedicine Platform
(Onboarded 50+ Global Clients)
2019
Doccure Telemedicine Mobile Applications Launch
2021
Doccure Technology Stack
Upgrade
(Scaled up with a client base
of 200+ Global Clients)
Speak to Our Consultant
We will confirm your appointment within 2 hours
200+
Technical Team
Over 200 technical experts are driving innovation.
24/7
Global Delivery
Accessible worldwide, our commitment to unwavering service ensures care anytime, anywher.
2
Headquartered in the UK & India
Strategically located to serve you better, with bases in the UK and India.
300+
Global Clients
Enabling Telemedicine for over 300+ Global Clients.
40
Global Startup
Enabled 40+ Global Startups pitch for funding.
5+
Companies
Supported 5+ Companies in their Research and Development process.
3+
Countries
Successful implementation of Nationwide Healthcare across 3 Countries.
2
Projects
Successful Research and Implementation of 2+ Telemedicine and Insurtech EcoSystem Projects. Our Highlights
Showcasing Key Achievements and Standout Features
Data Encryption and Security
Seamless Data
Backup
Robust Code Standard & Validation
Secured Payment Systems
E-commerce
Enabled
Geo Location
Services
Iot Ready
Generative AI integration possibility
API Ready! Integrations with any EHR Systems
Our Valuable Clients
Discover the fruitful collaborations and client triumphs that fuel Doccure's influence in healthcare innovation with "Nurturing Relationships"