Project
WHO WERE CLIENTS ?
ProbityCare is a healthcare practice management system with an integrated electronic health record system designed to maximize positive healthcare outcomes for practices, providers, and clients.
PROBLEM
Challenge was designing and developing a technical platform in PaaS model connecting healthcare space and to offer a seamless platform for Doctors and Patients.
SOLUTIONS
Dreamguy's deployed a pool of talented engineers and developed a PaaS platform.
ProbityCare is a healthcare practice management system with an integrated electronic health record system designed to maximize positive healthcare outcomes.
Reviews
Voices of Satisfaction: Hear from those who've experienced Doccure's transformative healthcare solutions firsthand.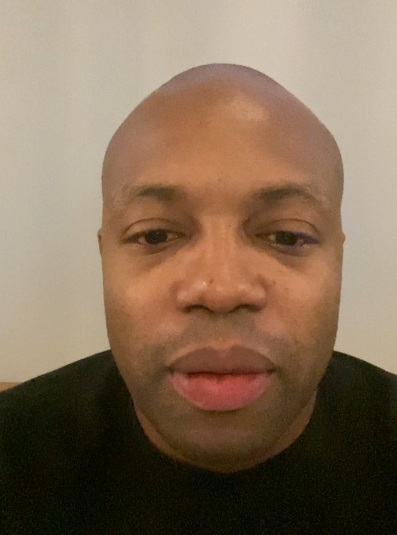 Mr Samuel Jean
CEO
Cheers to Dreamguy's 10th anniversary! Your support and dedication have driven multiple successful projects, benefiting the community and enhancing customer experiences. Excited for the next decade of innovation and looking forward to your continued achievements. Keep up the fantastic work!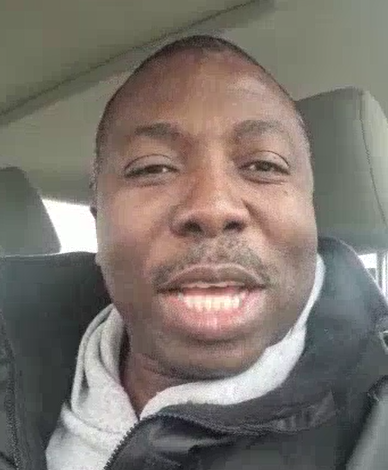 Mr Emmanuel Appenteng
CEO
Sending warm wishes to DreamGuys on your anniversary! Working with you, particularly Indhu and your top professionals, like during our doctor cure system project, was a pleasure. Your patience, professionalism, and expertise stood out. You're a pride of India, and we look forward to future collaborations. Cheers from Emmanuel.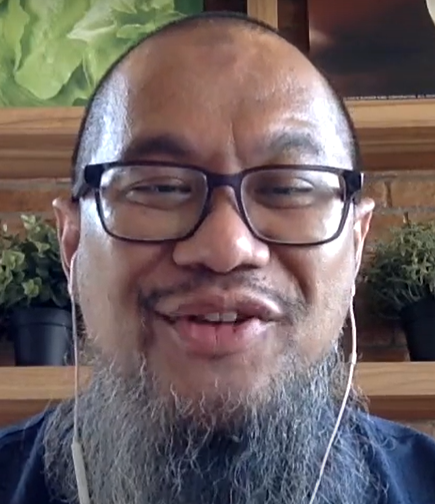 Mr Aryo Handono
CTO
Hi everyone. My name is Aryo from Health care Digital Solutions. Our company has been using service from Dreamguys Technologies since the year 2021 and we are very satisfied with the service. So, happy 10th anniversary for Dreamguys Technologies and I hope we can work together in the future for more innovative products. Thank you.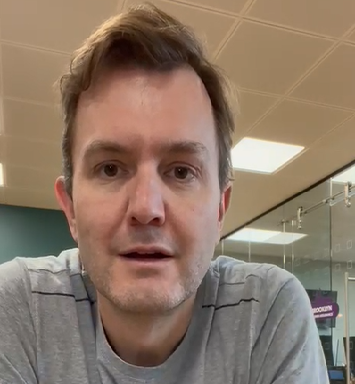 Mr Chris Burke
CEO
Hi everyone, I am Chris Burke, I am the CEO of Hybrid Hero and Brickendon. Congratulations to all the guys in Dreamguys on reaching 10 years. Amazing event and we've loved working with you over the past few years and look forward to continuing a great relationship with you all for the next 10 years. Thanks.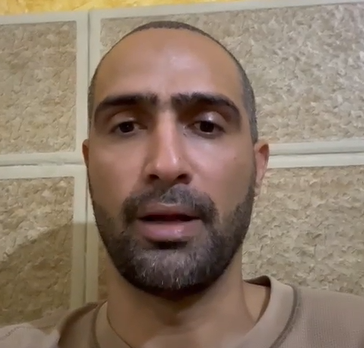 Mr Hama Mostafa
CEO & Founder
Happy New Year and congrats on 10 years, DreamGuys! We're a Japanese company working together for three years on challenging software tools. Your hard work and spirit helped us overcome hurdles and we're excited to launch our product soon. Thanks for the support; here's to future successes!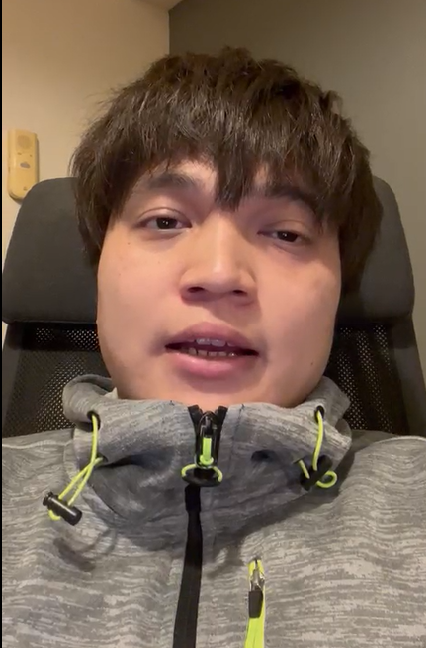 Mr Tomo
CEO
Congratulations on 10 years, since you guys funded your company every day. Your team helped us so much and then especially Vivek, he helped us too much. Thank you. I look forward to going to your company again. See you. Wish You All The Very Best! Sustain a track record of ongoing achievements.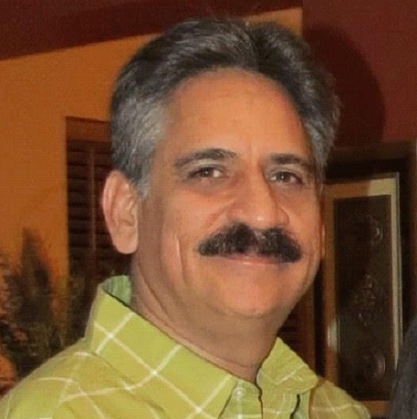 Mr Tulio Castellanos
CEO
You have taken the company to a whole new level of success. May the coming years also be successful. For sure, it has not been an easy journey, but it has been fulfilling. I appreciate your invitation to share your success, but for sure, one day, we will be there with you to celebrate more anniversaries.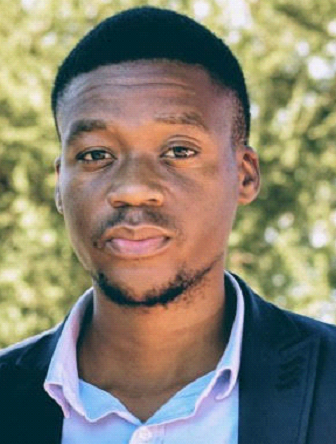 Malcholm Matlapeng
CEO
Good day! It's been a remarkable journey, and Congratulations on your milestone ! Your support and engagement have been invaluable, and thank you for continuously enhancing our experience. Here's to a fantastic new season filled with even more insightful interactions and collaborations!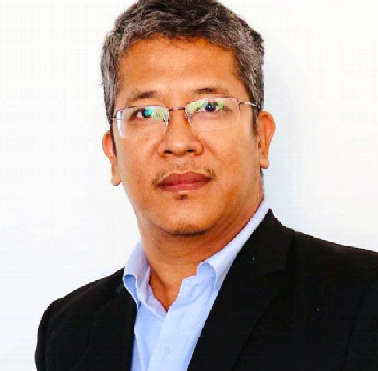 Win Zaw
CEO
Win Zaw From Asia Expeditions DMC in Cambodia, while ago, we contacted Ms. Indhu from Dream guys Technology in India for our software requirement. Without knowing them in the first place, her persistence on sales calls and follow-ups is amazing. Keep Rocking! All The Very Best!