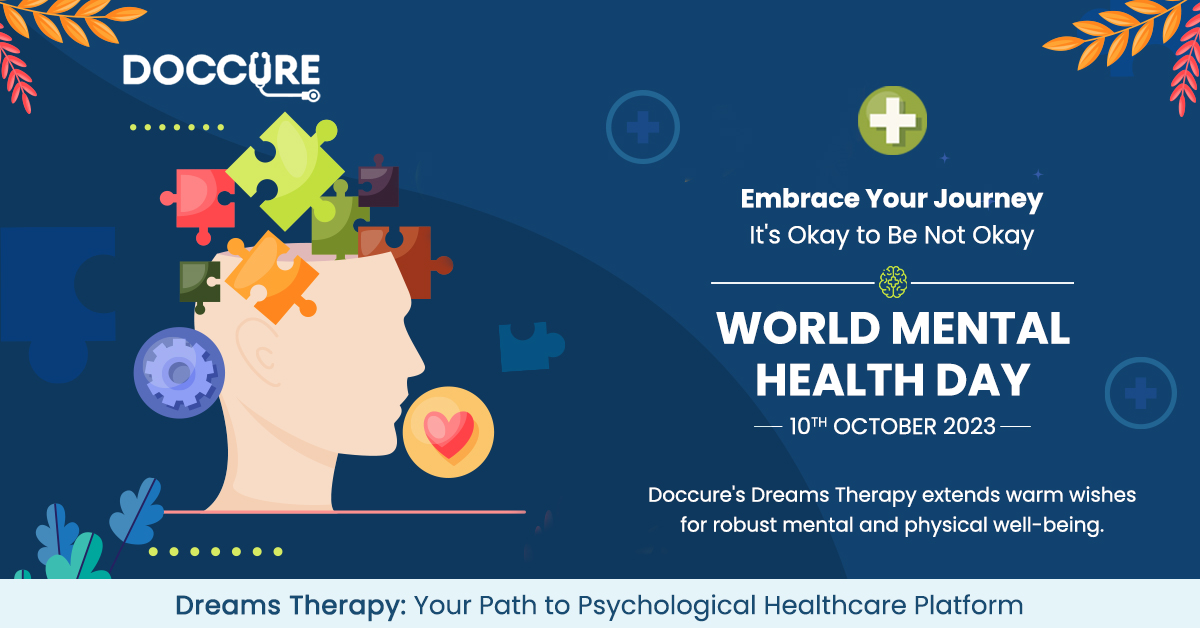 Welcome to Doccure's Dreams Therapy, where we prioritize mental health and shatter the stigma. In a fast-paced world, mental well-being should be cherished just like physical health.
Embrace dreams, conquer challenges, and rediscover resilience. Let's journey together, shedding light on the significance of mental wellness.
Your well-being and dreams are our focus.!

Leave A Comment